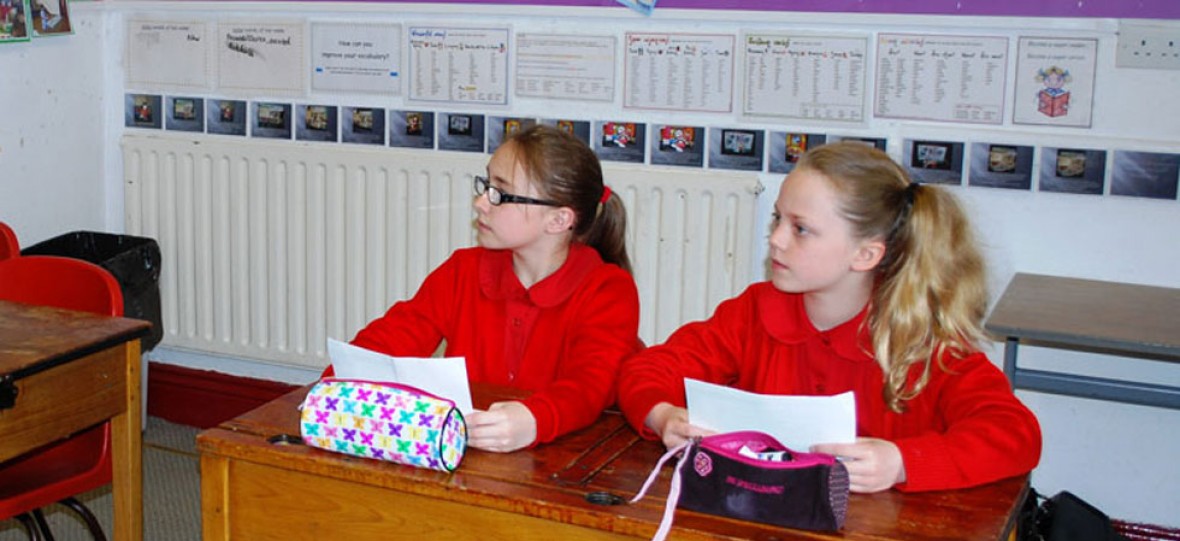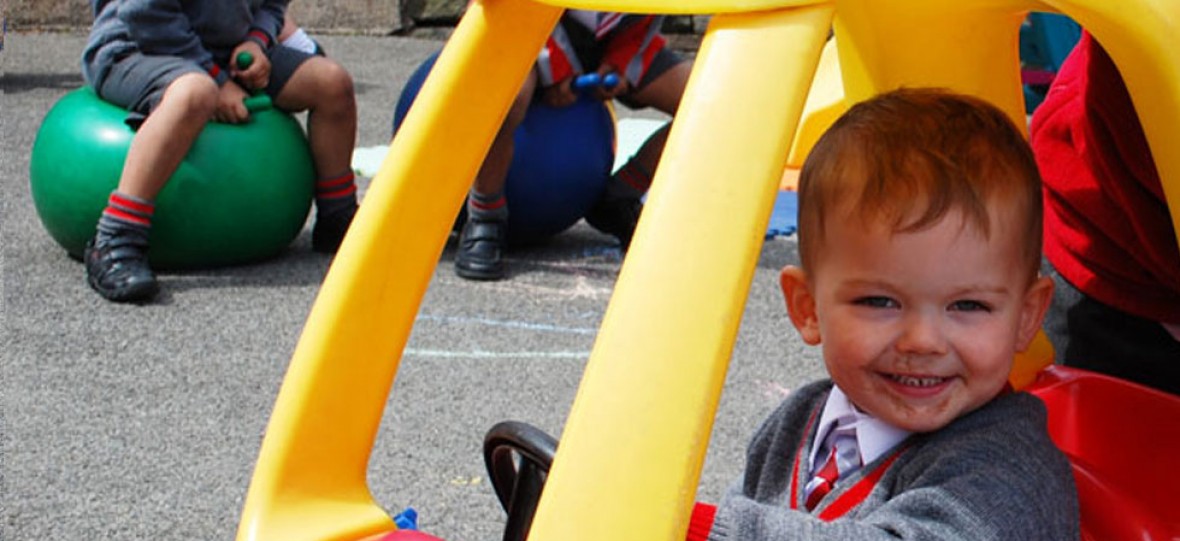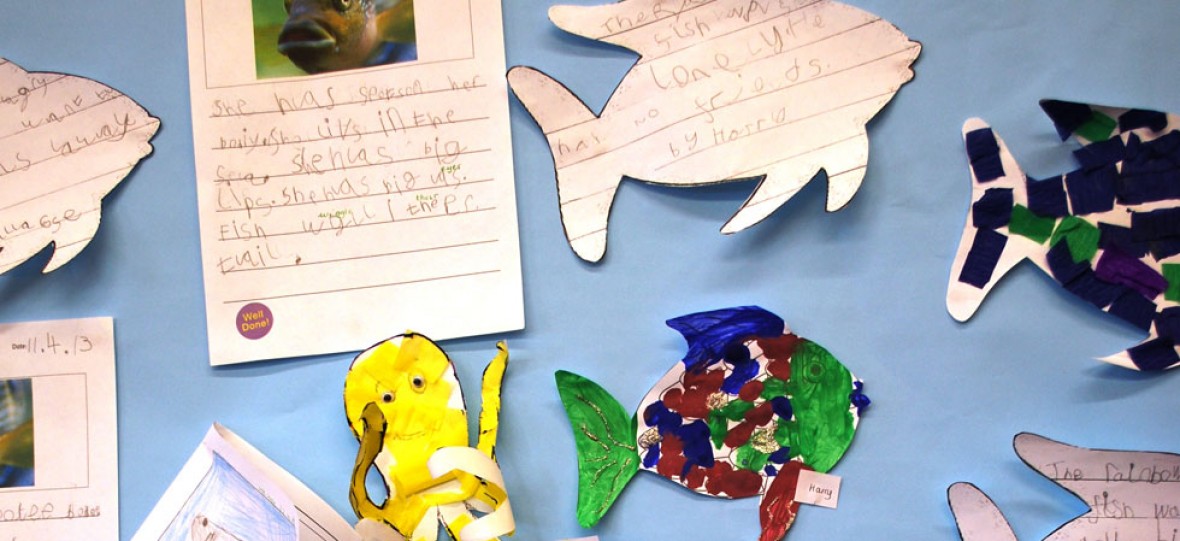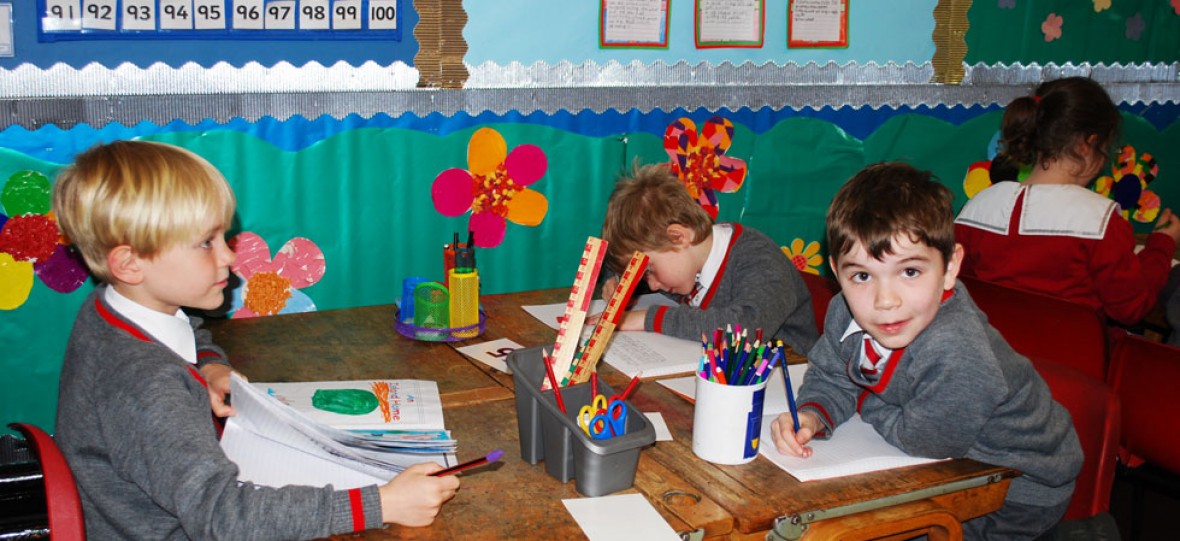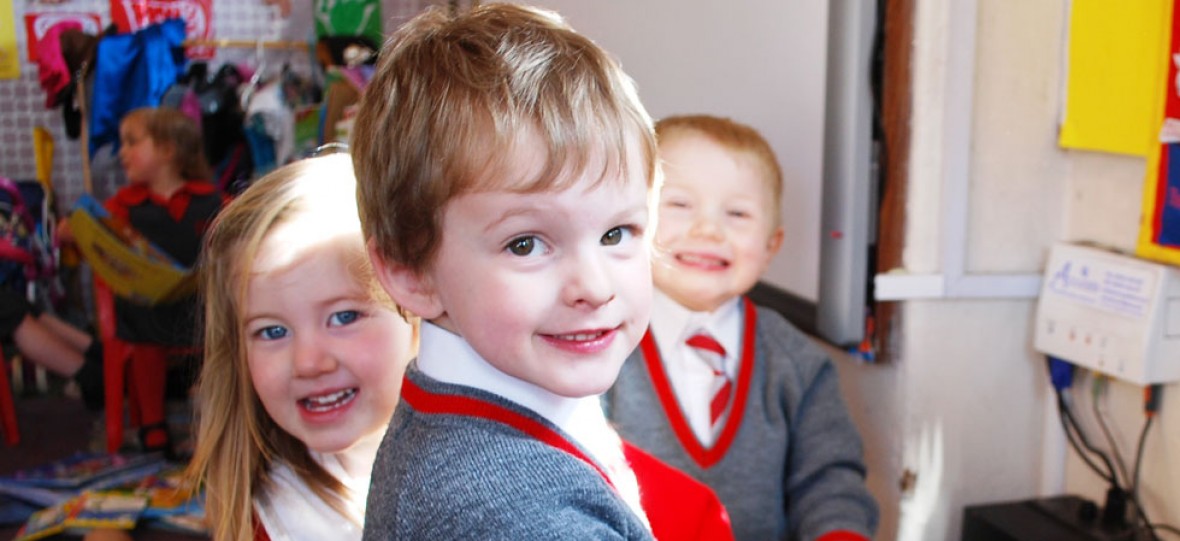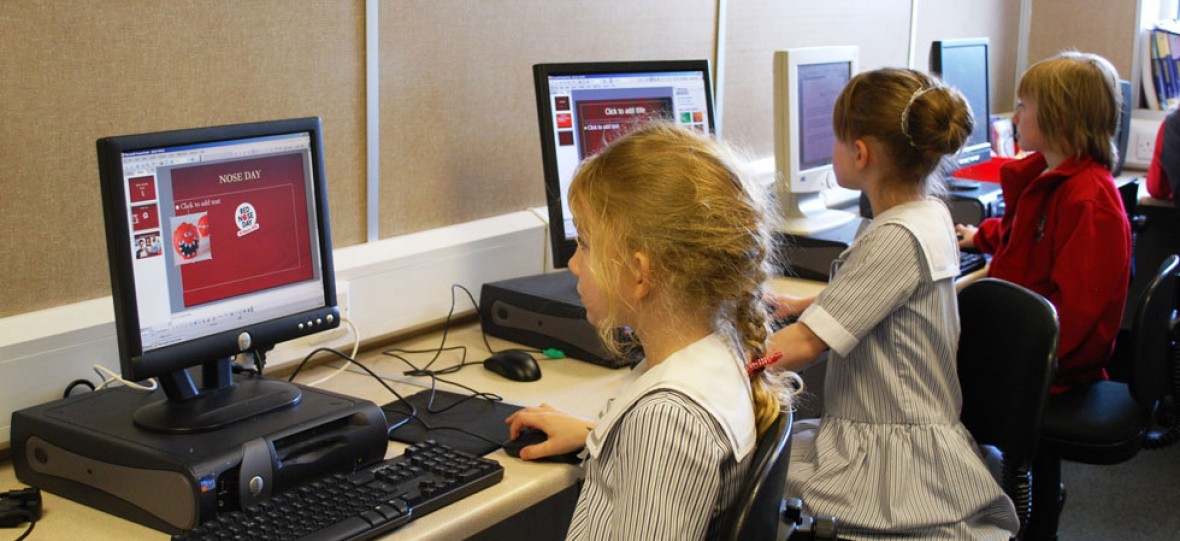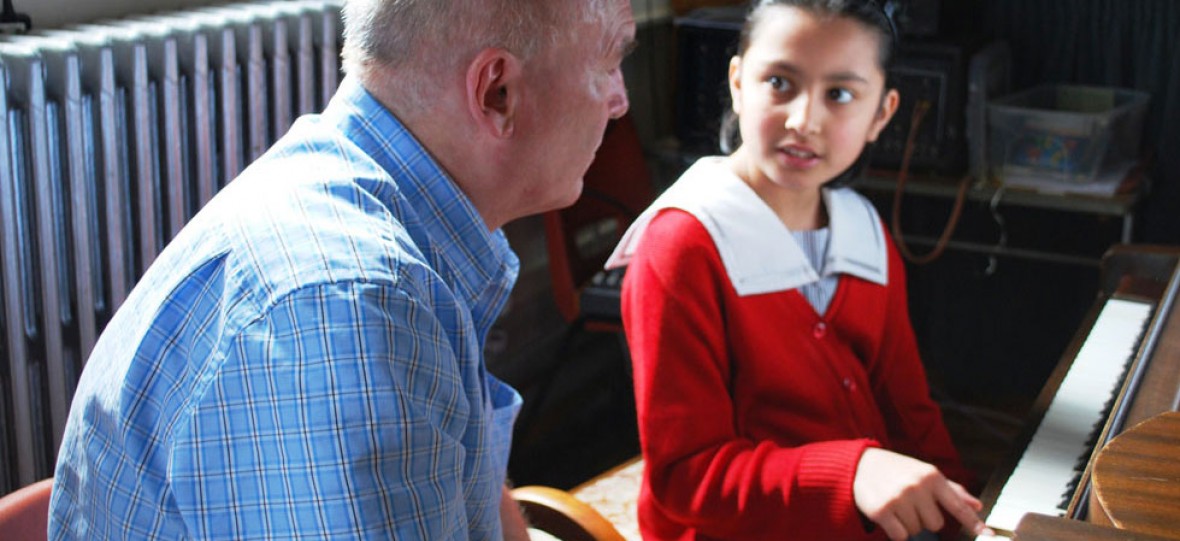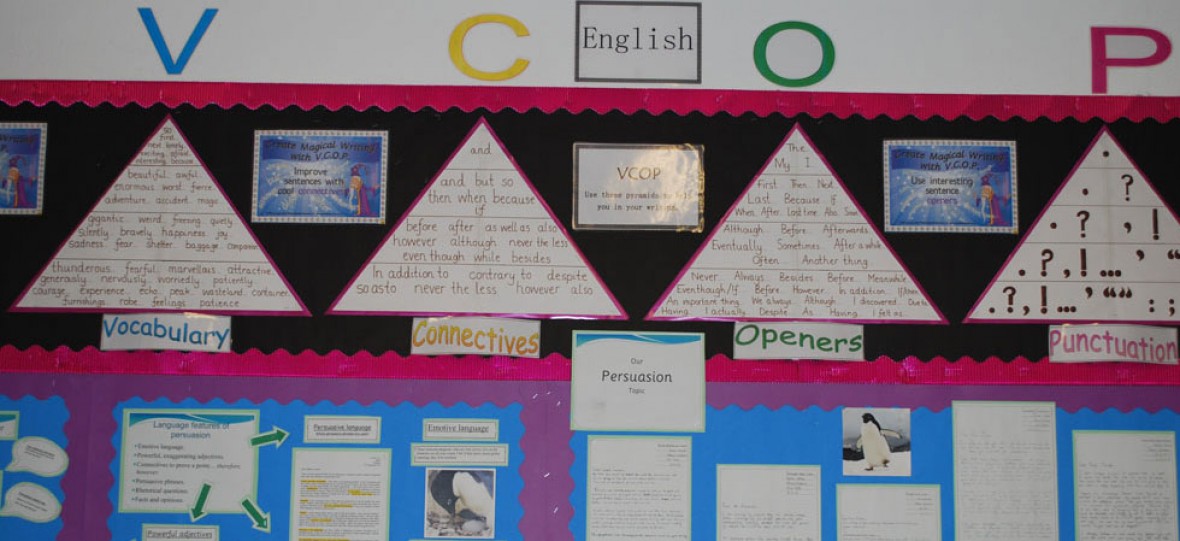 Solum Per Vita "Foundation for Life"
Farrowdale House Preparatory School provides a stimulating learning environment, firmly rooted in traditional values and principles. Our pupils become critical, creative thinkers, high achievers and responsible citizens within a caring, family environment.
Established in 1983 Farrowdale House Preparatory School is a high achieving co-educational school with traditional values for children aged 3 -11 years. It offers an excellent level of educational provision.
The success of the school and its pupils continues to be achieved each year as a result of Farrowdale House's founding principle that nurtured children reach their full potential. The excellent academic results speak for themselves but Farrowdale offers so much more than that. At a time when schools are getting bigger and bigger, our school feels like a family.
Farrowdale House maintains small class sizes which allow the needs of every individual child to be fully understood and met by experienced, caring and happy teachers. Staff know every child in the school and not just by name. All pupils are encouraged to develop their individual talents and a strong sense of identity, and to be the best that they can personally be. Pupils leave Farrowdale as well-rounded, confident and outgoing, highly responsible young people who we are extremely proud of.