Farrowdale House Preparatory School
Foundation for Life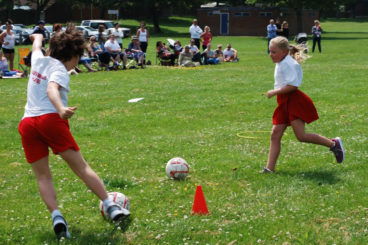 Walking around our school, you will see that all our classrooms are comfortable and inviting.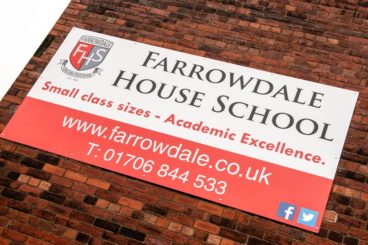 Thank you for visiting our website which is designed to give you a real sense of our school community and hopefully encourage you to come and visit us to find out more.
Get in Touch
Call 01706 844533
What they say
pupils & parents comments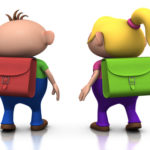 Farrowdale is an amazing school to work hard and get outstanding grades but also for having fun with your friends.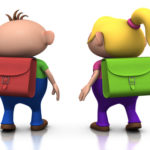 Farrowdale is a friendly place where you have friends throughout the school not just in your class. When you arrive to school you are happy every day.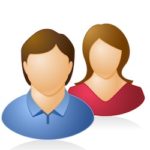 Since my son joined Farrowdale he has gone from strength to strength. He is happy, more relaxed and his confidence has grown immensely. He now enjoys going to school and the small classes suit him well. The standard of teaching is excellent and the interaction between staff and children is a joy to see. We are so glad we chose Farrowdale.