Uniforms
Most uniform items are obtained from the school office – click on the links below
Farrowdale Uniform Policy is attached to both links.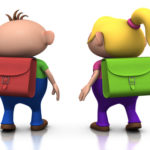 Farrowdale is an amazing school to work hard and get outstanding grades but also for having fun with your friends.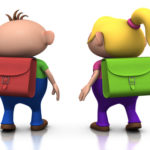 Farrowdale is a friendly place where you have friends throughout the school not just in your class. When you arrive to school you are happy every day.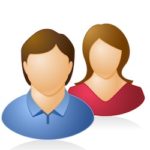 Since my son joined Farrowdale he has gone from strength to strength. He is happy, more relaxed and his confidence has grown immensely. He now enjoys going to school and the small classes suit him well. The standard of teaching is excellent and the interaction between staff and children is a joy to see. We are so glad we chose Farrowdale.