Welcome to Farrowdale House Preparatory School.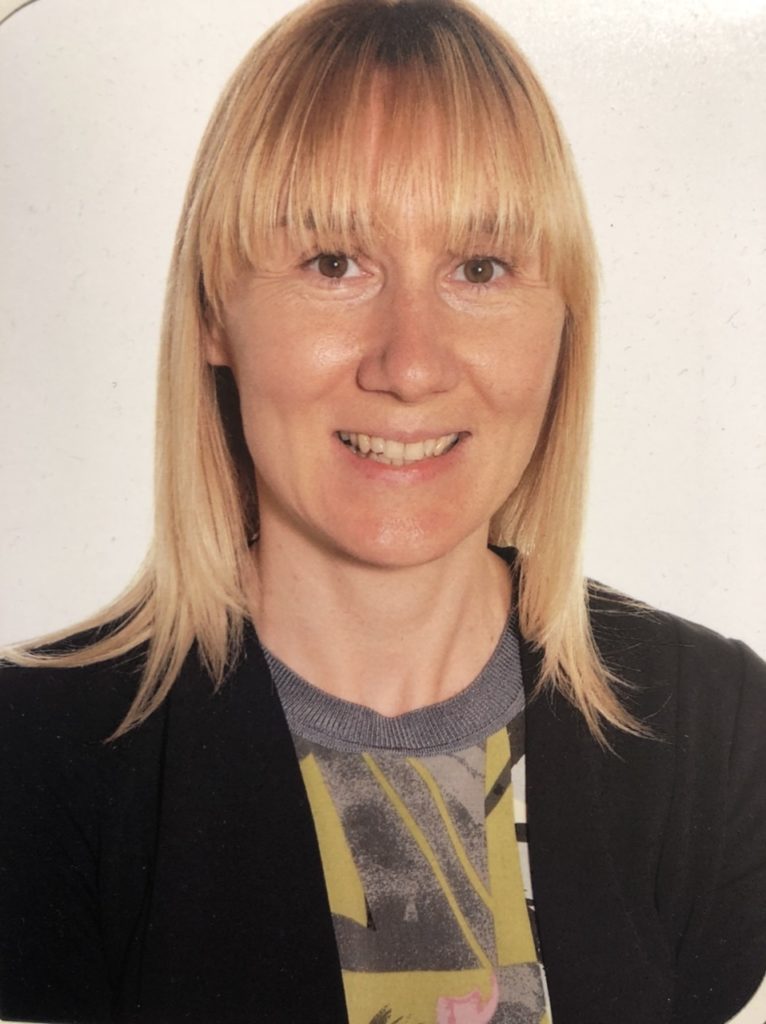 Thank you for visiting our website which is designed to give you a real sense of our school community and hopefully encourage you to come and visit us to find out more.
We pride ourselves on our traditional values and strong "family" ethos and offer a safe, secure environment where students can flourish and excel.
At Farrowdale, you will see all children being offered a broad and balanced education designed to foster both a positive attitude to learning and encourage independent thought.
All this and more, takes place in small classes led by experienced and highly qualified staff, who are involved throughout the school whether teaching in their specialist areas or leading one of the many extra-curricular activities on offer; it is a pleasure and a privilege for me to work beside them.
We are very proud of our children and everything we achieve together and I welcome the opportunity to show you around our school at any time.
Miss Z N Campbell
Head Teacher